The Westview Foundation is vital in providing students with the tools and resources they need for a rich, interactive learning experience. Help continue Westview's tradition of academic excellence by making a donation to the Foundation today.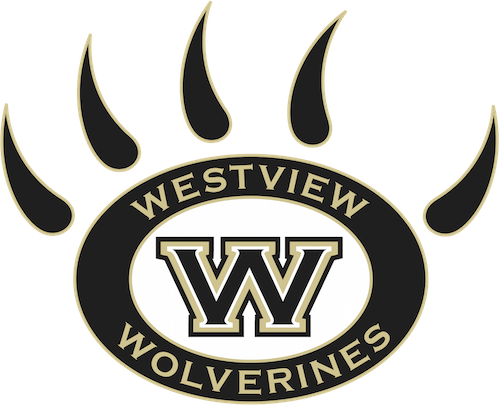 Our Fall Fund Drive is underway!
Make your donation to the Foundation today!
Donate Online
The Westview Foundation was founded and incorporated on June 11, 2002, as a 501(c)(3) non-profit organization. Our overall goal is to enhance both academic and extracurricular activities for the students of Westview High School in San Diego. The primary purpose of the Foundation is to work in partnership with teachers and staff to identify needs and implement improvements that benefit every Westview student.
The Foundation continues to provide up-to-date technology and equipment for our students. With your donations, we have added iPads, Chromebooks, and document cameras to our classrooms. Your donations have supported extended library hours and the Peer Counseling program, as well as micro-grants to fund teaching enhancements. In addition, your support has allowed us to offer grants to music and athletics programs, Quizbowl, Science Olympiad, and other groups. Every year, we look for additional ways to enrich the student experience, support STEAM opportunities across disciplines, and assist with funding in areas identified by the Westview community.
The reason we need your help is simple: your donations benefit the entire school. We know you have contributed to one or more of Westview's groups or clubs to support sports, music, drama, or other extracurricular activities. Your generous contributions allow us to continue our mission to give every Westview student a top-tier education. Open the Fundraisers tab above to explore all of the ways you can contribute. Donations to Westview Foundation are tax deductible (please check with your tax consultant). Every single donation makes a difference.
Have a question and still looking for an answer? Visit the
FAQ page
for extended information about us. The information presented by auxiliary organizations such as Westview Foundation reflects their own thoughts, interests, and activities; they do not implicitly or explicitly represent official positions and policies of Poway Unified School District.